What Happened to Brighthouse Networks?
What Happened to Brighthouse Networks?
And how do I log in to my old Brighthouse Email account?
Customers who subscribed to Bright House Networks cable TV, Internet service or phone landline service have been moved to Charter Communications' Spectrum brand.
Charter formally rolled out out the new Spectrum brand nationally in 2016, featuring pricing with no contracts, no early-termination fees as well as a 30-day money-back guarantee.
Charter Communications finished the $71 billion acquisition of Bright House and Time Warner Cable in May of 2016, making the combined company one of America's largest Internet and cable TV providers.
If you were a Bright House customer, you did not have to change anything: You will have been offered the same price plan and the package that you had under Brighthouse Networks.
At Spectrum, customers can choose between Triple Play Select, Triple Play Silver as well as Triple Play Gold packages.
The Spectrum Select package starts at $29.99 a month each for cable TV, 60-megabit-per-second Internet service and, of course unlimited nationwide calls.
There are even lower prices for un-bundled services at Spectrum, which offer just an Internet connection with speeds of up to 300 Mbps.
How do I log in to my Brighthouse Email account?
Your Brighthouse email username and password remains the same, but you have to log in from a new login page: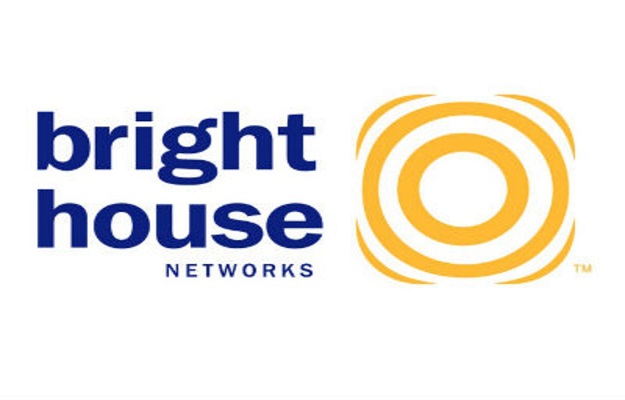 Brighthouse Email SMTP Server Settings.
The Brighthouse server SMTP settings were as follows:
Bright House Incoming Mail Server:
Host Name/incoming mail server:

IMAP: mail.brighthouse.com
POP3: mail.brighthouse.com

Brighthouse Username: Your own Bright House Email address
Brighthouse Password: Your own Bright House Email password
Bright House Outgoing Mail Server:
SMTP: mail.brighthouse.com
Outgoing Server Port